Sniffapalooza Magazine is honored to interview the well-known Dominique Dubrana; Composer Perfumer of the Italian company La Via del Profumo . We offer an in-depth interview and he speaks with us about natural perfumery, olfactory psychology, Ambergris, Scents of the Soul, Oud and Sandalwood and inspiration.

"La Via del Profumo" is a company hat specializes in 100% natural perfumes and products.  Relying on a deep and wide culture of the natural essences and of their effects, they are able to elaborate according to the rules and principles of aromatherapy and olfactory psychology true "psychological fragrances " that will carry to the people messages of "olfactory communication".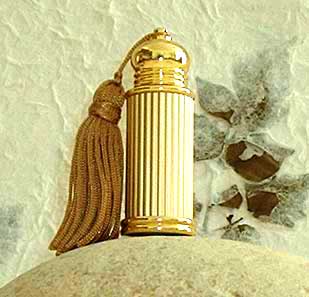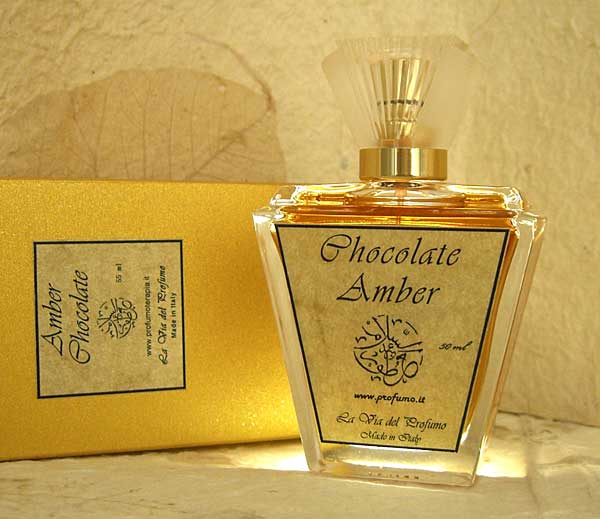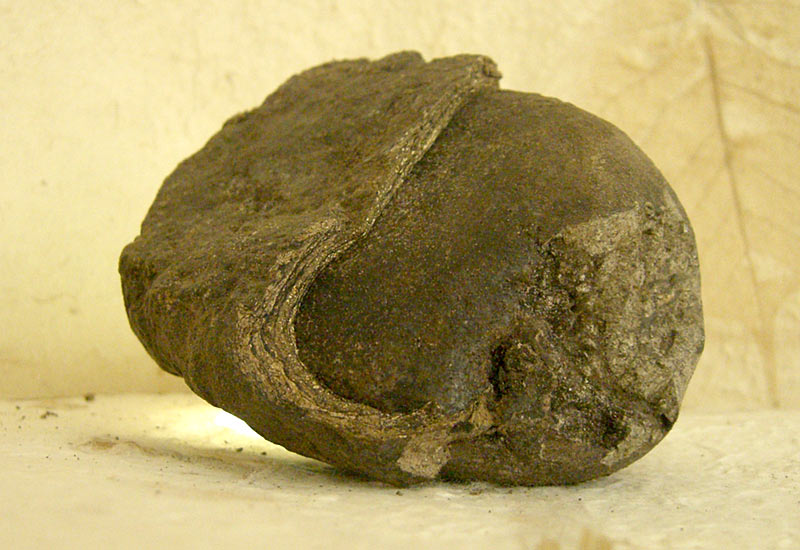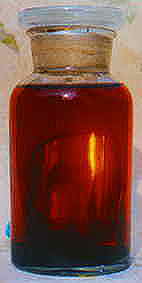 Rose Musk Attar

A blend of Turkish rose essence and absolute with real animal musk Rose essence is one of the most difficult essence to distillate: 6 tons of petals are necessary to obtain just 1 kg of essential oil. Rose 'absolute' is obtained by extraction with the alcohol or with solvents. It is less expensive and its aroma is closer to the aroma of the fresh petals.

Rose is the archetype of flower itself and is the symbol of love, be it profane or divine. Its fragrance gives a sense harmony and security and allows us to overcome our own selfishness and self centeredness. Rose has an affinity with the heart that it livens, allowing it to irradiate the energy of love in our thoughts and our actions. The aroma of Rose harmoniously joins the sacred and the sensuality and helps to spiritualise the sexual relations. It favours the inventiveness in all the fields because it is the preferred fragrance of the angels and 1 inspiration is of angelic nature.

Rose essence is used in psycho-aromatherapy in the cure of mental diseases and in aromatherapy it is a special gift for the women; it prevents the prolepses and the tendency to abortion, calm the spasms and stops the haemorrhages. Rose essential oil has a balancing effect on the hormonal system, useful in menstrual disturbs and during menopause and is a wonderful support, psychologically as well as physically during pregnancy.

Sniffapalooza Magazine Interview

with Perfumer

Dominique Dubrana

Abdes Salam Attar

La Via del Profumo

By Raphaella Barkley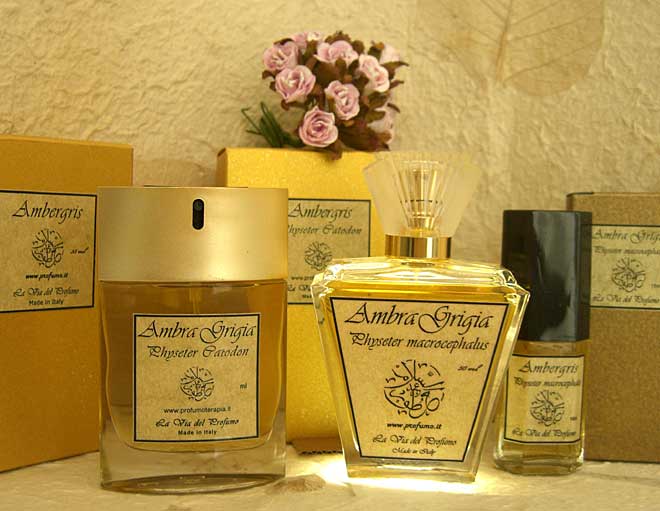 La Via del Profumo offers perfumery courses, offers various hard to find products and natural perfumes, buys and sells ambergris and has many articles, a blog and public forum for perfumers and students. Links are included at the bottom of interview and well as links to reviews.


Luca Turin

Perfumes

The Guides

Luca (Profumo.it)  anything anything $$$$

On my table there sits a bottle of a very nice fragrance with my name on it. It was composed by Dominique Dubrana of Profumo.

It by a clever system you will find on his website. You choose the materials you want in the mix (and the price reflects which ones you picked), give him a few more indications and he composes a fragrance for you.  It is ideal for people who want a bespoke fragrance but do not have $100K handy. LT

I have a trio named Tania, all interesting variations on the resinous floral theme I gave Dubrana, an all-naturals perfumer who possesses an unmatched gut instinct for where to seek beauty in this exceptionally difficult subset of the art. TS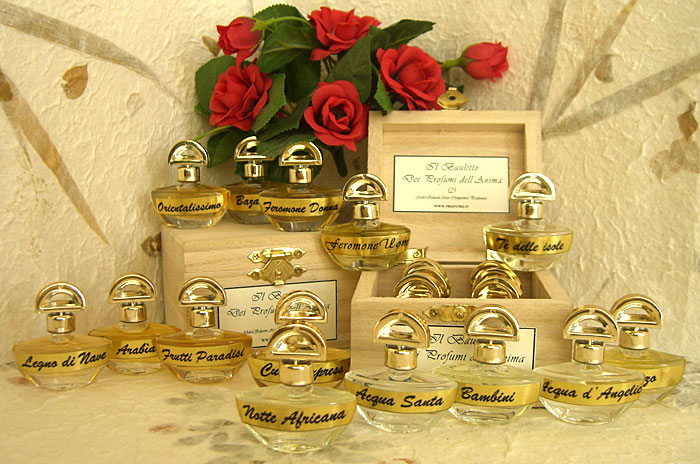 All rights reserved 2006-2009.  All content belongs to Sniffapalooza Magazine.

All articles by individual writers and contributors, understand and agree that each article that is accepted by the Editor for publication; becomes the property of Sniffapalooza Magazine for the sole purpose of publication for Sniffapalooza Magazine. Articles may be archived for permanent use on the web site for Sniffapalooza Magazine and for future issues.  All articles remain the property of Sniffapalooza Magazine for display purposes only.