Josie Natori Interview

Sniffapalooza Magazine

Raphaella: I just recently discovered your latest fragrance, Natori Eau de Parfum, and I have to say, it is very beautiful. In a world of mass fragrances, this gorgeous floral oriental caught my attention. Why did you decide to re-release this fragrance?

JOSIE NATORI: NATORI is an exotic sister scent to my earlier fragrances. It is a modern evolution of something I developed in the 80s. Then I didn't realize you needed partners who are in the business and have the infrastructure. The timing is right at this moment for me to release a fragrance with my partner Parlux Fragrances, Inc. Parlux and I worked closely together in a creative collaboration to develop not only a fragrance that updates the original ingredients but one that brings to mind all that NATORI represents. Plus, I feel very special to Parlux, different to them, and I love that.

Raphaella: Was there a certain inspiration? I understand that fragrance lovers were asking for this fragrance?

JOSIE NATORI: I grew up with fragrance from the time I was very small, especially the rich, classic scents worn by my grandmother like Joy by Jean Patou and Bal à Versailles. Smelling good was a given. My grandmother would wear a fresh flower on her dress everyday…something from her garden in the Philippines like jasmine, rose or ylang, ylang. For NATORI, I wanted something sensual, something authentic and something you could keep putting on. 

Raphaella: How close is the newest formulation of Natori to the original fragrance from the 1980's version?  (Not the Avon release)

JOSIE NATORI: We've updated the original ingredients, and now we've perfected it. I am very happy about the result because we were able to modify and modernize the fragrance without losing any of the sexiness, richness and exoticness. I worked with perfumer Caroline Sabas of Givaudan to create a sparkling floral oriental that includes rose, plum, ylang ylang, peony, jasmine, patchouli, amber and musk.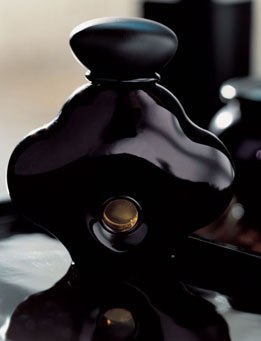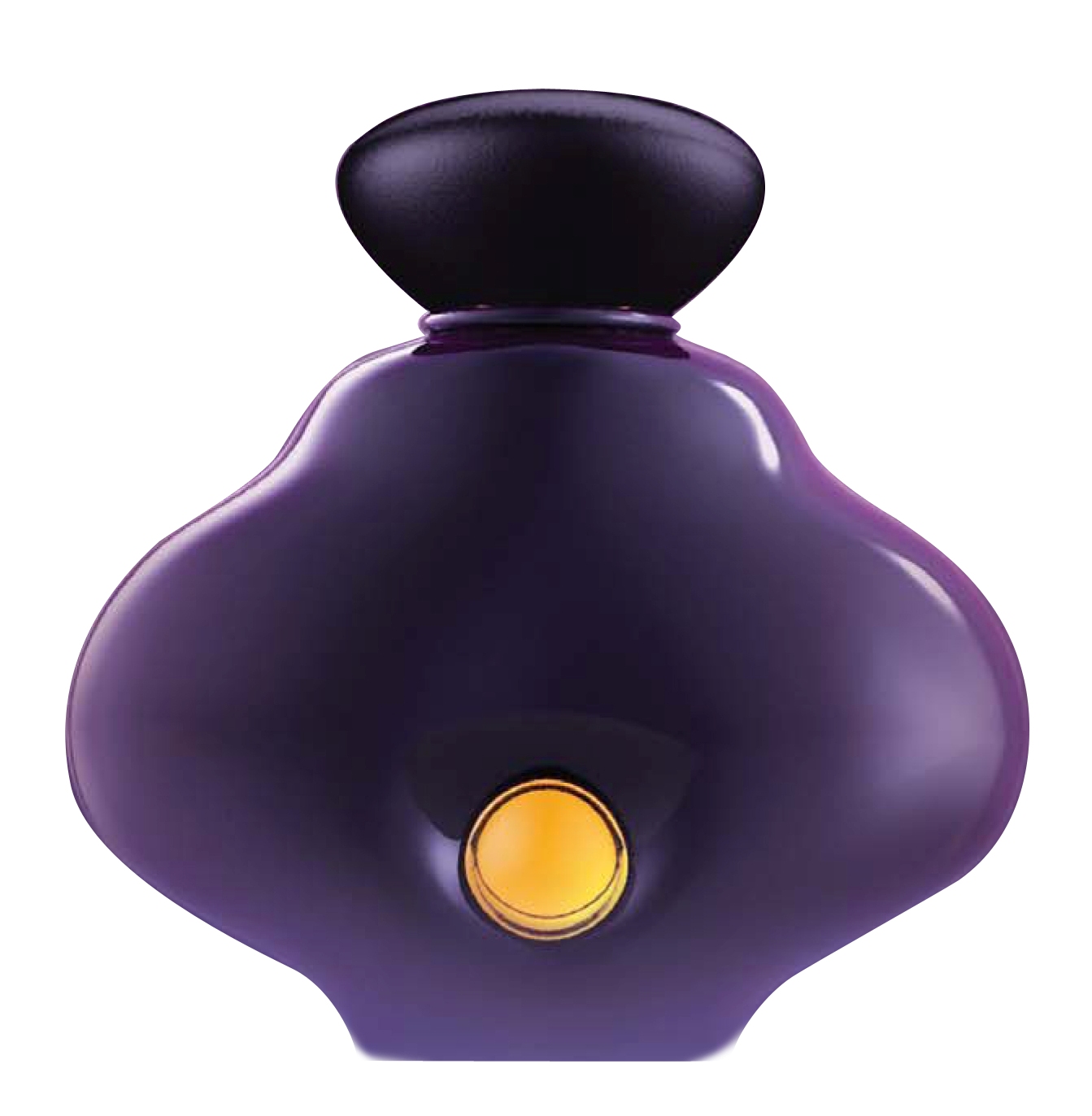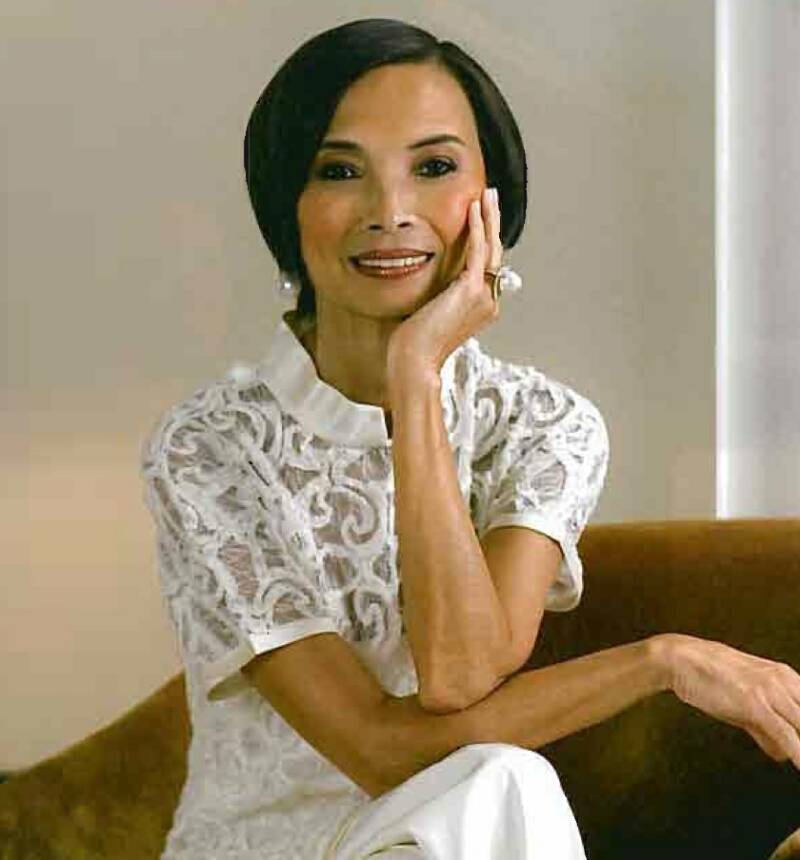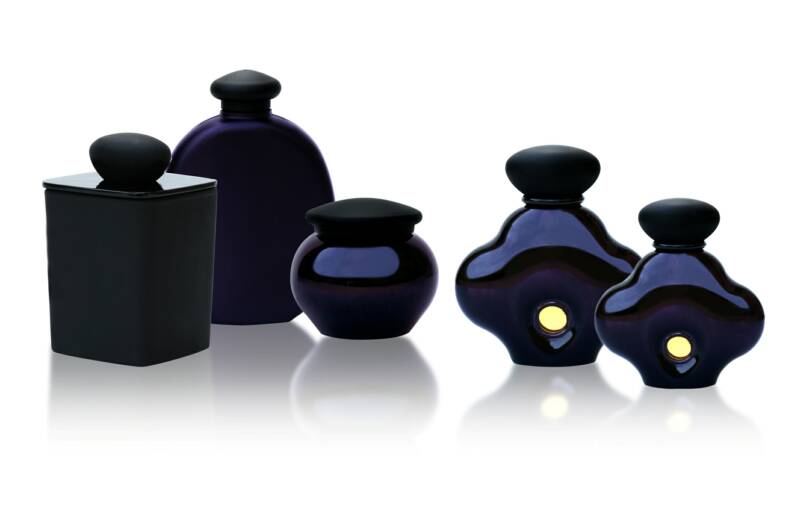 An Alchemical Scent:  Natori

By Christine Lewandowski

Fragrance is important to me.  It is part of my identity.  However, I think long and hard before I make the decision to purchase a new fragrance.  The scent must be something very special, to make it into the collection these days.

Caroline Sabas of Givaudan has created a beautiful fragrance for Josie Natori. Natori is at once familiar and as comfortable as a beloved outfit.  Every aspect of this long lasting scent blends to make a perfume much more than the sum of its parts.  Those "parts" being: "Sparkling Aldehydes, Rose Petals, Dark Plum, Ylang-Ylang, Purple Peony, Night Blooming Jasmine, Black Patchouli, Mysterious Amber, Satin Musk Accord".  

The most prominent note is plum.  The dark plum note combines with the floral notes to make a rich, fleshy plum, not overly sweet but lush.  Ylang-ylang and night blooming jasmine, oftentimes overpowering and cloyingly sweet, are whisper soft, smooth.  The "satin" musk is at work here, melding these notes together to give an impression of fabric. 

As a result, Natori seems to melt into the skin.  There is barely a peep from the aldehydes, just enough to give the flowers a little lift at the start.  It is interesting that in aromatherapy, rose, ylang-ylang & patchouli all share calming attributes, according to acclaimed aroma therapist and author Robert Tisserand .  Even though I have worn Natori every day for the past few weeks, I find myself reapplying it in the evening for bed.  The plum, patchouli and amber combination are particularly long lasting.  In the morning, I can still smell traces of the rich dry down.

The packaging of Natori is a further extension of the artistry of the fragrance itself.  The bottle is unusual, and a great deal of thought has gone into its meaning and function.  The proof

of this is in using the fragrance.  Natori is housed in a dark purple glass bottle shaped like a stylized lotus flower with a peek a boo window.  The dark cap has a lovely "heft" to it.  The bottle

feels wonderful when you hold it in your hand.   The 1.7 oz bottle fits perfectly in my palm.

The atomizer functions effectively, sprays evenly and although I prefer a finer mist, I am happy that the distribution of the fragrance is even but not over abundant.  If I want more fragrance, I want the option to apply more myself, not have the atomizer dictate to me how much comes out of the bottle.  The dark glass protects the juice from light.  That is the practical side of the color of the bottle.

Ms. Natori also chose the color for her own reasons, again showing a level of thoughtfulness I appreciate: "Purple, traditionally royal, expresses its own dichotomies: balance and harmony, strength

and vulnerability. The color was also chosen for its own yin / yang of cool blue and fire red."

Between the well-blended scent and the packaging, Natori eau de parfum is a user-friendly fragrance.  It is familiar smelling, comfortable without relying on the added attraction of vanilla, common in so many perfumes.  Natori has a universal appeal: getting better and better with each wearing.  It has become the "go to" scent because I feel so extraordinary wearing it.

Alchemy takes place between our fragrance and us:  it makes us feel comfortable or fabulous or both.  Try the scent on your skin; wear it several times before you make a purchase.  If you love it, you will not make a mistake.

Finally, even though Sniffapalooza Magazine is not a blog, this review could be considered a testimonial.  Therefore, I disclose to you, my reader, that Raphaella Barkley gave me a generous sample, which I wore in August 2009.  I loved it so much that I bought the 50 ml bottle of Natori EDP.

I have not received any product from the manufacturer. In the near future, I intend to purchase the body cream.  Natori is a pleasure and I sincerely enjoy having it as part of my fragrance collection.

The Ying and Yang of Woman

NATORI EAU DE PARFUM

By Victoria Austin

Josie Natori, highly accomplished business woman, designer of elegant lingerie and concert pianist, has released a new namesake fragrance, Natori Eau de Parfum with the help of Caroline Sabas of Givaudan,  Ms. Natori's love of her strong and self-reliant Filipino grandmother who wore perfume every day of her life and surrounded herself with beautiful flowers was the inspiration for this fragrance.  So it comes as no surprise that Natori Eau de Parfum is an elegant, vibrant fragrance made for a woman, not an inexperienced ingénue.

A stunning, deep violet-black glass bottle inspired by the opening of precious lotus blossoms with a smooth as river stone top holds the sensual, lush fragrance that has me thinking "VaVaVoom!" on the first spritz.  A regal burst of aldehydes and rose petals intertwined with rich, dark plum notes creates a grand entrance like that of a beautiful, confident woman entering a room and taking command of all around her.  This woman is no diva, but she is somewhat mysterious.  She is multi-faceted.  She knows how to make herself heard and show her strength.  Yet she knows very well how to let her hair down and exude softness with tender embraces. 

Not long after Natori's grand entrance with sparkling aldehydes, rose and delectable plum foremost in my nose, she settles into an exotic and mysterious dance with a heart of ylang ylang, purple peony and night blooming jasmine.  The heart notes are pianissimo compared to the crescendo of the opening, and I cannot detect them separately over one another.  They float over my nose like one of Natori's silken gowns, lightly brushing my skin in soft elegance.  The finale approaches with a lovely legato in the basenotes of black patchouli, amber and musk.  The amber and musk duet over any patchouli notes to my nose, leaving a lovely nocturnal trail. 

Natori (the Japanese word for highest form of art) is lovely, composed and a very wearable fragrance with good presence and excellent lasting power – one that can easily go from day to evening, boardroom to bedroom. 

Natori Eau de Parfum is available exclusively at Saks Fifth Avenue for $110 for 3.4 ounces.

Meet Josie Natori at Saks Fifth Avenue at Sniffapalooza Fall Ball!  Join Josie Natori in the elegant 10th floor lingerie salon as she  premiers the launch of her new fragrance, Natori, enjoy scrumptious refreshments, and take home a special token of appreciation.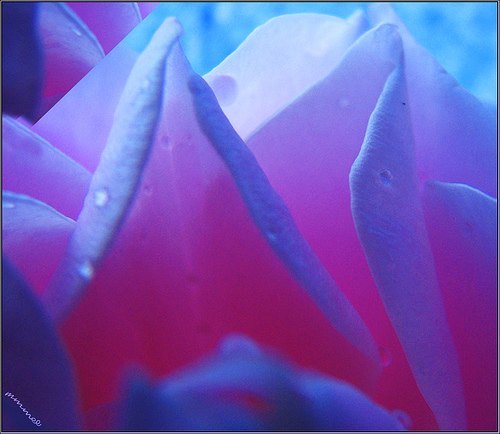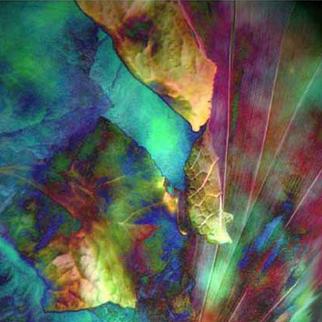 Christine Lewandowski is passionate about fragrance and has been with Sniffapalooza Magazine since it's inception.  She once suffered from migraines, which lead to her study of aromatherapy, Therapeutic Touch, reflexology, Spiritual Response Therapy and Johrei. 

As the former Director of Procurement Programs for the New Jersey Small Business Development Center at Rutgers Graduate School of Management (Newark, NJ), Christine compiled and edited the first Procurement Directory.  Rutgers University Press published the Directory. Christine is a graduate of the University of Virginia, former educator & member of Hillstreet Players in Ridgewood, NJ.  Christine enjoys reading, writing and arranging customized travel.  She is an active participant on Basenotes, Perfume of Life and Sniffapalooza blogs/forums.  Christine resides in New Jersey with her husband, daughter & 17 year old cat.  She has been with Sniffapalooza Magazine since its inception.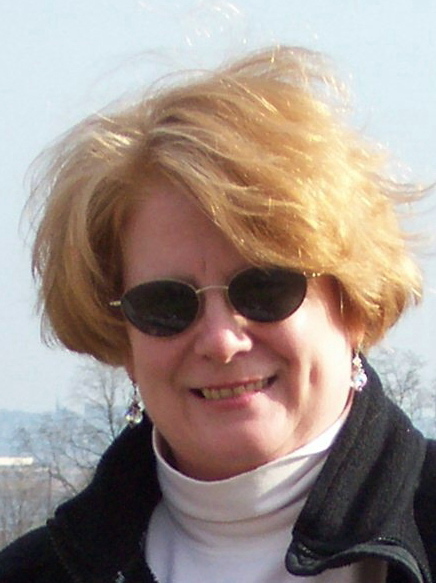 Josie Natori Interview

Plus two fragrance reviews:

An Alchemical Scent:  Natori By Christine Lewandowski

and The Ying and Yang of Woman NATORI EAU DE PARFUM By Victoria Austin

Victoria Austin is a freelance writer, singer and fragrance collector and enthusiast living happily with her family in Texas.


All rights reserved 2006-2010.  All content belongs to Sniffapalooza Magazine.  All articles by individual writers and contributors, understand and agree that each article that is accepted by the Editor for publication; becomes the property of Sniffapalooza Magazine for the sole purpose of publication for Sniffapalooza Magazine. Articles may be archived for permanent use on the web site for Sniffapalooza Magazine and for future issues. 

All articles remain the property of Sniffapalooza Magazine for display purposes only. Sniffapalooza Magazine is independently owned and operated by Raphaella Barkley.

Sniffapalooza Magazine is independently owned and operated by Raphaella Barkley.