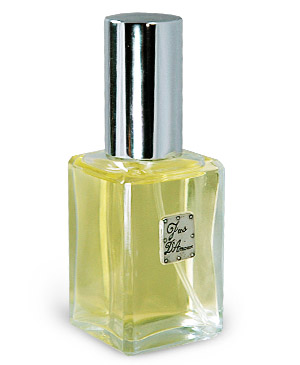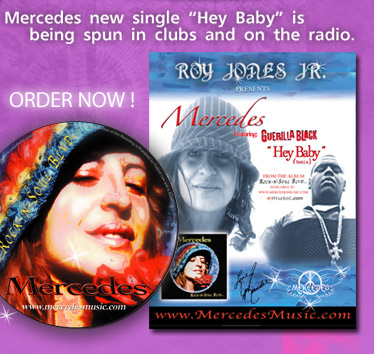 Jus d'Amour - Eau de Parfum

by Parfums Mercedes

Fabulous NEW fragrance at Lucky Scent...

During the Los Angeles Sniffapalooza last month, Franco Wright, co-owner of the Scent Bar (www.luckyscent.com) showed me a new fragrance that had not been released yet-we all sniffed it and I was struck by it's beauty-without knowing a thing about the fragrance. He said to me "you must smell this" and I thought to myself  "yeah yeah "...you know how it is... and I think he knew I jaded.  I fell in love at first sniff. Everyone that sniffed it, fell in love that day...I even sniffed the sample all the way back home in the plane. She is also getting rave reviews from many celebrities.

The fragrance was just released recently at Lucky Scent and it
sold out in FOUR days
,
yes, four days. 
Mercedes Ganon of Mercedes Arums has created a new perfume that deserves attention...and hopefully this will be a hit she deserves.
Jus d'Amour - Eau de Parfum notes
are coconut, aqualeaf accord, night-blooming jasmine, violet, Tahitian vanilla, sandalwood. 
more below...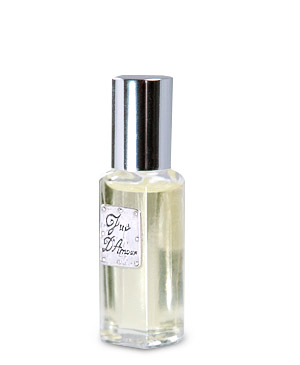 Jus d'Amour - Eau de Parfum by Parfums Mercedes

Lucky Scent copy:

"A beautiful, grown-up comfort scent - and really, is there anyone who couldn't use an extra dose of comfort right about now? Jus d'amour opens with coconut – sweet, but not cupcake-topping sweet. This is a dark and dusky coconut, and there is a brief moment when it meets the mysterious and green aqualeaf accord that makes us wonder if we might be headed someplace edgy. Then the most soothing, enveloping woods appear, and it is clear that the place we are headed is the coziest chair in the room, complete with a cashmere throw. We can feel the knots in our neck begin to unwind, as creamy Tahitian vanilla wraps itself around mesmerizing sandalwood. Even the lilting violets and jasmine snuggle into the tranquil blend instead of floating above it. Sophisticated and serene, with a warm, soft sweetness that takes the edge off a stressful day. Just what we needed. "

Jus d'Amour - Eau de Parfum notes

coconut, aqualeaf accord, night-blooming jasmine, violet, Tahitian vanilla, sandalwood

At press time, we did not have time for a full review but the new fragrance is very beautiful and well put together-when I read the notes;

I realized that it smelled nothing like the description because when I read of a coconut note; I instantly think of a "summer' scent" and this is not the case.  This is a very pretty, soft yet a very sexy fragrance.

The moment my husband walked in from work he asked me what I was wearing (and he knows I have hundreds of fragrances) and he said he loved it-that it was "yummy"... his words.

Look for full reviews next issue and a full Sniffapalooza Magazine interview with Mercedes Ganon, a young and very talented woman; she is also an accomplished singer and has written a song about her new fragrance.

Jus d 'Amour Perfume oil also available.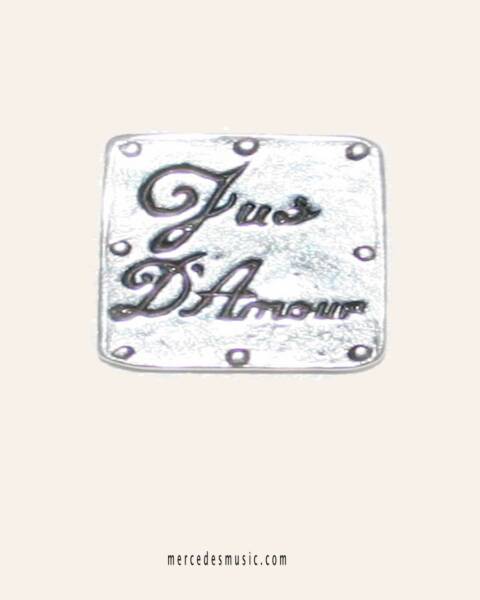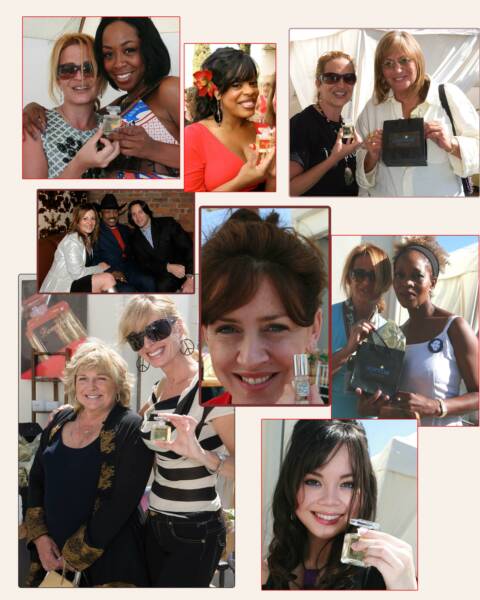 All rights reserved 2006-2009.  All content belongs to Sniffapalooza Magazine.

All articles by individual writers and contributors, understand and agree that each article that is accepted by the Editor for publication; becomes the property of Sniffapalooza Magazine for the sole purpose of publication for Sniffapalooza Magazine. Articles may be archived for permanent use on the web site for Sniffapalooza Magazine and for future issues.  All articles remain the property of Sniffapalooza Magazine for display purposes only.