Interview with Gérald Ghislain

Histoires de Parfums

Of Histoires de Parfums 1740 Luca Turin said "I felt something give way when I smelled 1740: the shimmering classical accord of leather, immortelle, spice, rich pipe tobacco and a sort of lived-in buttery warmth is simply irresistible. And why resist?" and of Histoires de Parfums 1969 he said it "contains one of the most magnificent top notes of all time, a golden late summer landscape of every joyful childhood, with a sky painted in huge vanilla and rose slashes in the manner of Tocade above shadowed woods of fruit and cedar as in Féminité du Bois."

And all of the reviews follow in this same vein; another example: " Histoires de Parfums 1804 demolishes a tired cliché, namely that "those who can't do, teach."  Most HdP fragrances are composed by Sylvie Jourdet, Professor of Olfaction and Perfumery Accords at theISIPCA in Versailles. She is also vice president of the French Society of Perfumers. Smelling her "date" fragrances for HdP makes me want to drop everything and go listen adoringly to her every word. Rejoice, perfume lovers, not only is perfumery not dead but a new generation of perfumers is imbibing high art. Histoires de Parfums contrives to produce time after time the most beguil-ing top notes in contemporary perfumery, with good raw materials orchestrated to produce both a legible structure and a rich texture."- Luca Turin    Congratulations on such stellar reviews! Were you pleased?

Gérald: I was delighted when I read the reviews of our perfumes in the Perfume's Guide Supplement. The authors are famous for the integrity of their perfumes reviews. When they hate a perfume, they do not hesitate to write it! So I was terribly happy when I read that they loved my olfactive library (and relieved too!) It is very rewarding to read that perfume's lovers recognise our work.

RB:  I love the "1969" blog that is on your website; tell us, where were you in 1969?

Gérald: In 1969 I was four years old and I lived in the South of France.

RB: What were you doing that was memorable for you?

Gérald: I didn't take part of the events of 1969 because I was a child but when I grew up I began to be facsinated by this period and by it incredible liberty of minds.

RB: Tell us how the perfumer came to create the fragrance "1969", was there a certain inspiration?  

Gérald: With 1969, we wanted to create a body fragrance that communicates a certain vision of erotism in the Western world so the choice of the year 1969 was obvious. We tried to imagine what could have been the smell of this mythical year, using real facts but also all our fantasies about 1969. The hints of peach allow the scent a fresh, sweet and almost innocent feel. While the coffee and chocolate give an added depth and sensuality reminiscent of the year 1969. The drop of patchouli is an homage to Woodstock. The fragrance is both soft and assertive exactly like the year 1969!

1740 Marquis de Sade Notes:

Top note : bergamot, davana sensualis;

Heart Note : patchouli coriander, cardamom;

Base Note : cedar, elemi, leather, labdanum.

Birth year of a Parisian gentleman, named Donatien-Alphonse-François, that posterity will remember as the Marquis de Sade. For this man, whose licentious morals had him imprisoned many times, luxury rhymes with literature. The libertine writer would undoubtedly have enjoyed the audacity of this spiced wooded scent, an invitation to pleasure with its bergamot and Davana Sensualis hints, rounded with patchouli and everlasting flower.

1969 Notes

Top note : Fruits du Soleil, Pêche Veloutée.

Heart note : Rose, Fleurs Blanches, Cardamone, Girofle.

Base note : Patchouli, Chocolat, Café, Muscs Blancs.

The carnal sensuality of a voluptuous bunch of spices . In the trail of this oriental gourmand, mystery is tinted with eroticism, that the mythical year of 1969 evokes without a blush.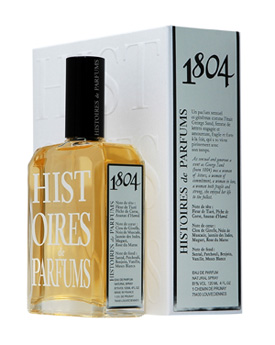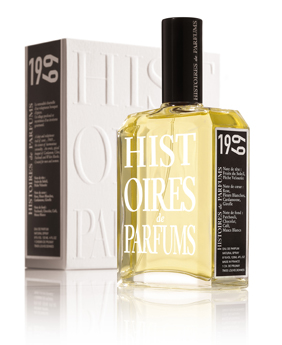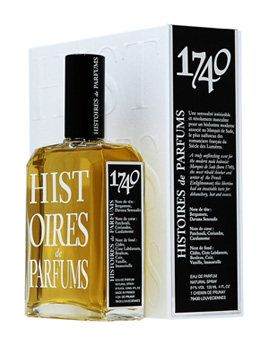 Histoires de Parfums

Sniffapalooza Magazine Interview with Gérald Ghislain

Breaking news!  Gérald Ghislain announces new launch!


Reviews coming soon to Sniffapalooza Magazine!

This sample kit does NOT include the NEW fragrances coming out later this Fall

but this is a great chance to try all current scents!

Special Thank You to Gérald Ghislain and Beata Sobiesiak - RB

Histoires de Parfums founder Gérald Ghislain took a few moments out of his busy schedule to answer some questions and to tell us about the new upcoming launch of four new fragrances coming out soon. By the end of the autumn Histoires de Parfums will launch a trilogy of three new tuberose fragrances that are inspired by the different facets of this extraordinary flower.

The names of those three new perfumes are : CAPRICIEUSE : a tuberose enhanced by iris, cocoa and saffron, VIRGINALE : a very pure and creamy tuberose, ANIMALE: a tuberose for men and women, the wild side of the flower.

The Moulin Rouge also asked Histoires de Parfums to create a fragrance to celebrate the 120 years of this mythical place in Paris. The fragrance: 1889 MOULIN ROUGE

This was very exciting news as I especially love Tuberose fragrances and there is no doubt, that his new scents will be works of art.  All of the Histoires de Parfums are available at Takashimaya NY during the Sniffapalooza Fall Ball next week and don't forget that Takashimaya is offering $25.00 off every $100.00 spent. There is also a link below where you can order samples. What better way to discover works of perfume art?    -Raphaella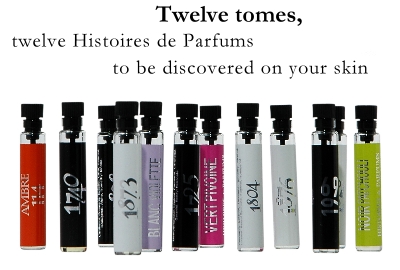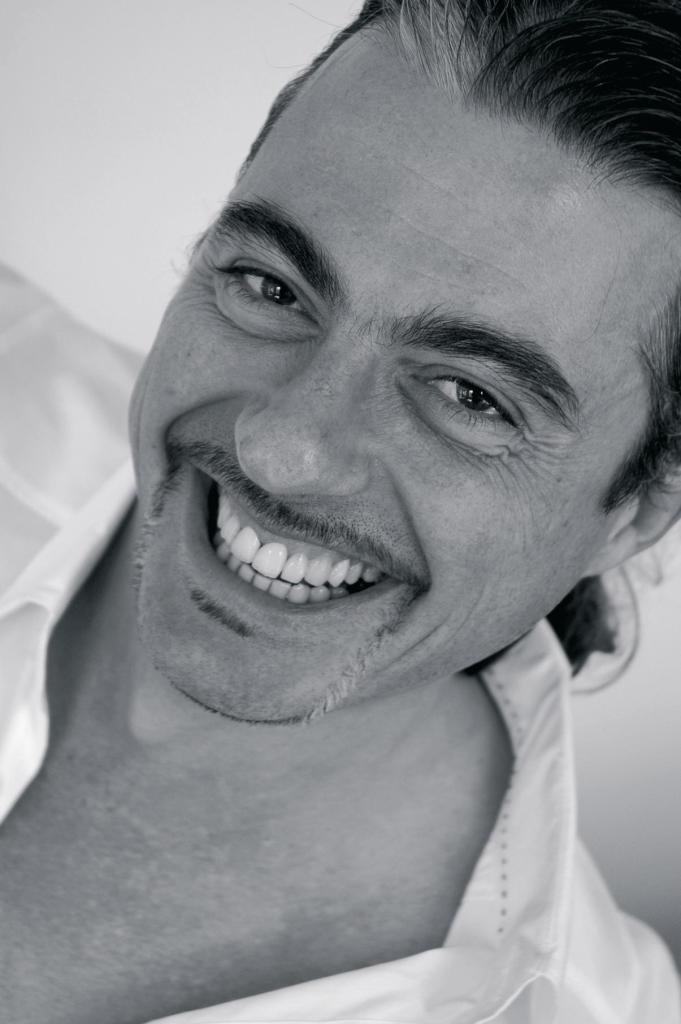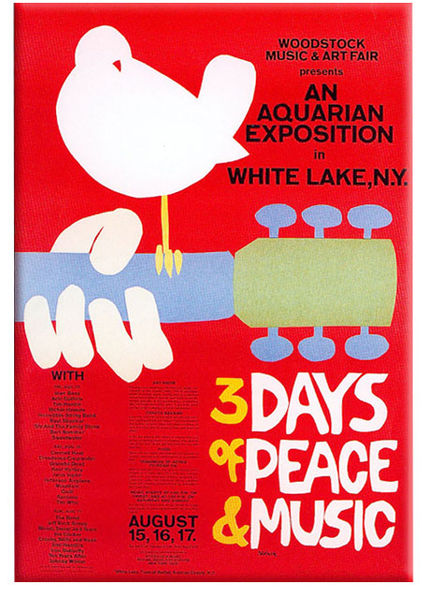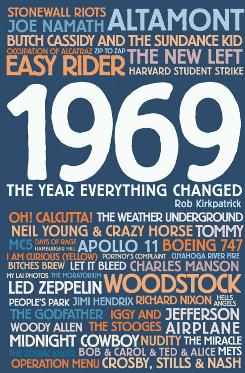 RB:  According to your website, Histoires de Parfums will be premiering a new product soon. Would that be the

small travel size sprays?  Tell us about the new product.

Gérald: The small travel size sprays are already launched in fashion stores as the "TRAVEL KIT". Soon this travel kit will

be able on our website.

1804 George Sand Notes

Top note : Tahitian gardenia, Corsica peach, Hawaiian Pineapple,

Heart Note : clove, Indian jasmine, lily of the valley, rose of Morocco,

Base Note : Sandalwood, patchouli, Benzoin, vanilla, white musk

Gérald: The real surprise is that we are launching four new products!  By the end of the autumn we will launch three new fragrances. A trilogy about tuberose inspired by the different facets of this extraordinary flower. The names of those three new perfumes are :

Tome 1 CAPRICIEUSE : a tuberose enhanced by iris, cocoa and saffron

Tome 2 VIRGINALE : a very pure and creamy tuberose

Tome 3 ANIMALE: a tuberose for men and women, the wild side of the flower

The Moulin Rouge also asked us to create a fragrance to celebrate the 120 years of this mythical place in Paris. We love telling stories so we were proud that the Moulin Rouge wants us to tell its magic story. It is a legend of Paris, you know!  The fragrance 1889 MOULIN ROUGE will be launched in November. It is a very glamourous perfume, powdery and sparkling.

An homage to the Parisian way of life and to all the women of Paris.

RB:  You call yourself "a passionate jack of all trades" and not only were you trained at ISIPCA, you are also an epicurean and a lover of the arts and state that "Perfumery is on old dream for you". Please explain.

Gérald: Perfumery is an old dream of mine because as a chief I spend my life in scents and my work was to create dreams and stories with food. I am an absolute perfectionist and I like to follow everything I start from A to Z. In the restaurants, the most famous chief don't cook anymore. With the perfumes I have finally reached that wonderful point of mastering the tools involved and have totally invested myself in their creations. Perfumes are an endless field of expression. I love to put an emotion in a bottle, to create poetic moments in one fragrance. Most of all I am a story teller and I love to tell stories directly on people skin.

It is fantastic to work on something almost unnatainable, to work on fantasy, imagination and dream. Perfumes combine all that definitions.

RB:  What was your favorite fragrance growing up and favorite fragrances throughout your life before you created Histoires de Parfums?

Gérald: When I was growing up I was in love with my mother's perfume : Opium d'Yves St Laurent. Then it was the cologne given to me by my first love : Mure et Musc de Laporte. When I was a teenager I already liked old beautiful perfumes like Jicky or Mouchoir de Monsieur de Guerlain. I have always liked perfumes but I have a preference for the legend of perfumery of the early 20th century. Strong perfumes with musk, leather, oak moss notes... that are different according to each people skins. I don't love shy perfumes.

RB:  One can actually smell the "art" in your fragrances. Is that what you wished to accomplish?

Gérald: I think that perfumery is an art as well as music or painting. Today the big firms are prisoners of marketing and they move away from the real art of perfumery. I hope that niche perfumes are the heirs of the great perfumery tradition of Grasse(in the south of France). When I create a perfume I don't expect that everyone in the world will love it. I just try to give my fragrance a story, a strong personality, the greatest raw materials, a spirit. We work on the fragrances for a while and sometimes we try hundreds of tests. It is a work of artisan, artist, architect and author. We are in a perpetual pursuit of emotion and art.

So if one can actually smell the « art » in Histoires de Parfums'fragrances, I am a very happy man.