Comforting Scents for Uncomfortable Times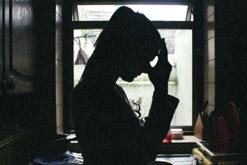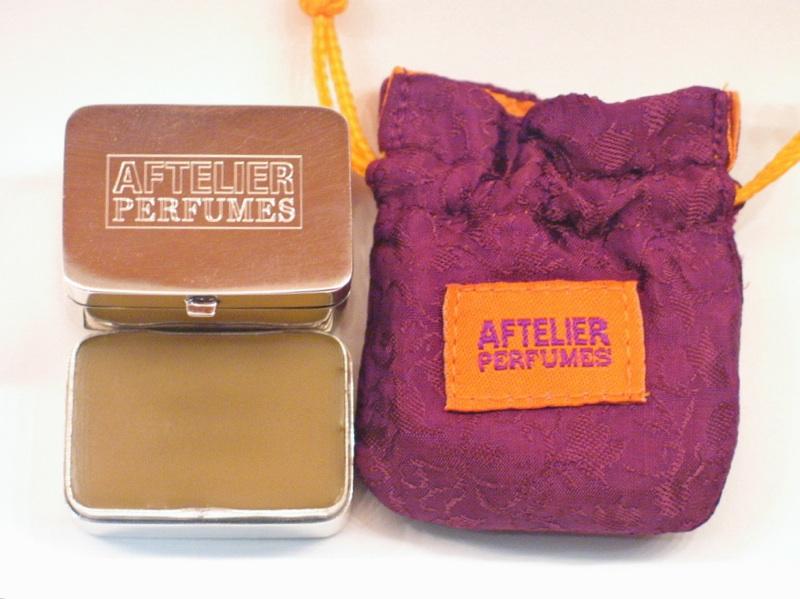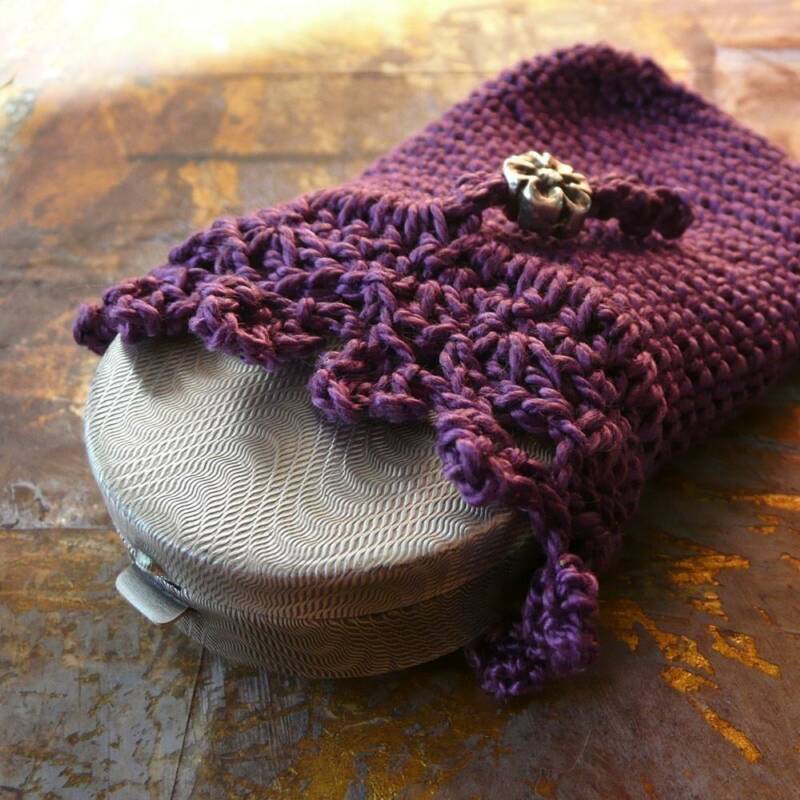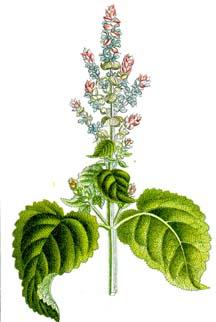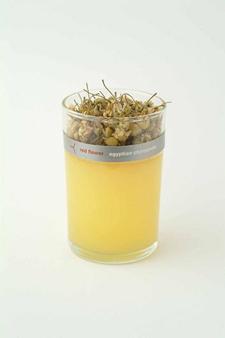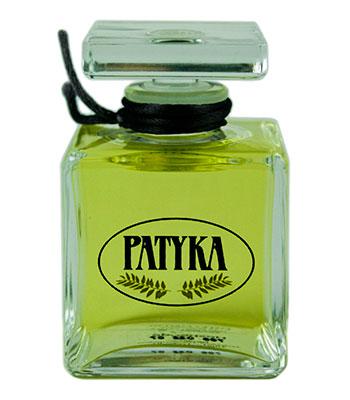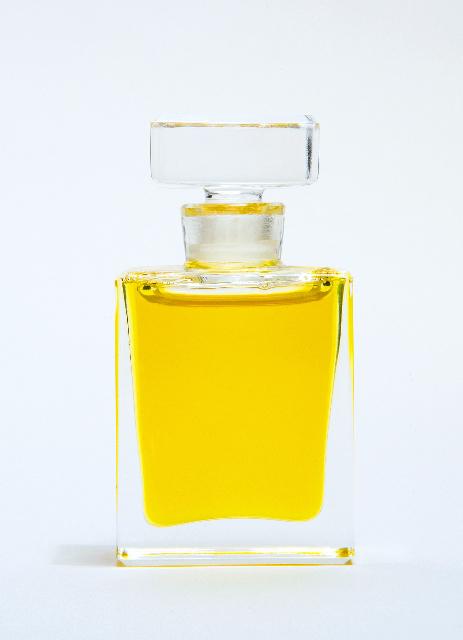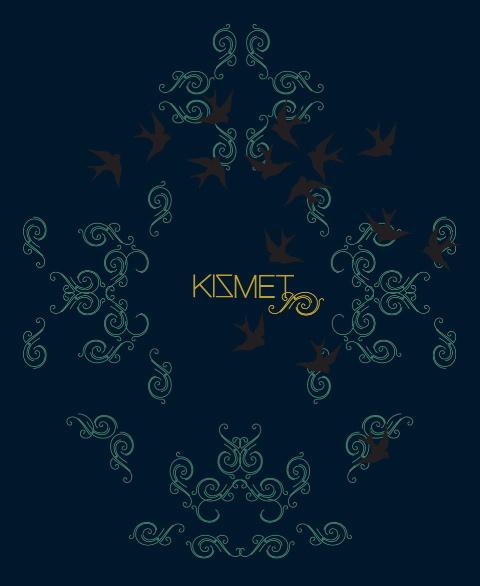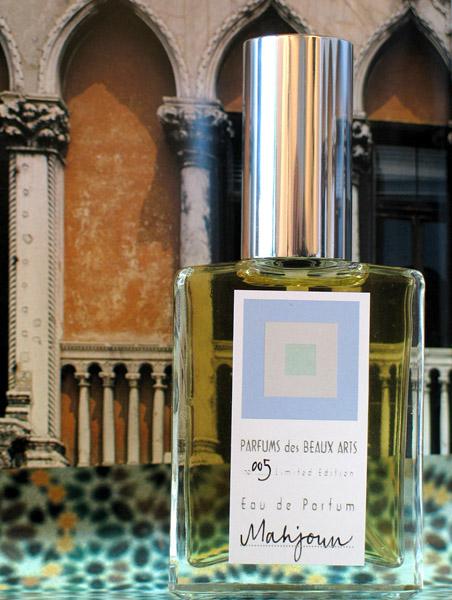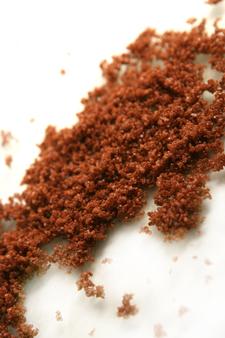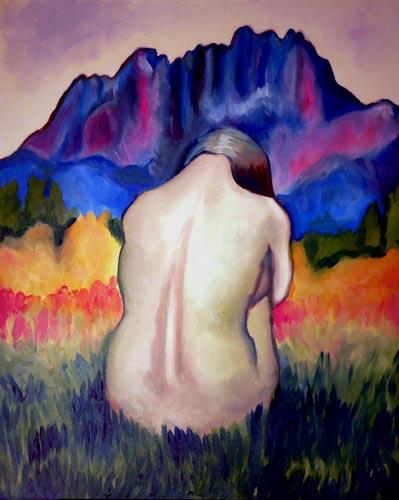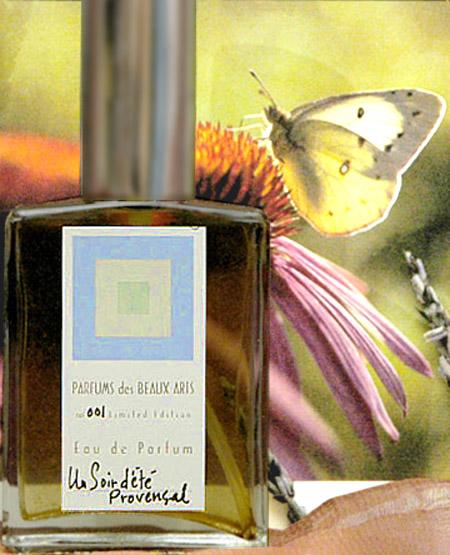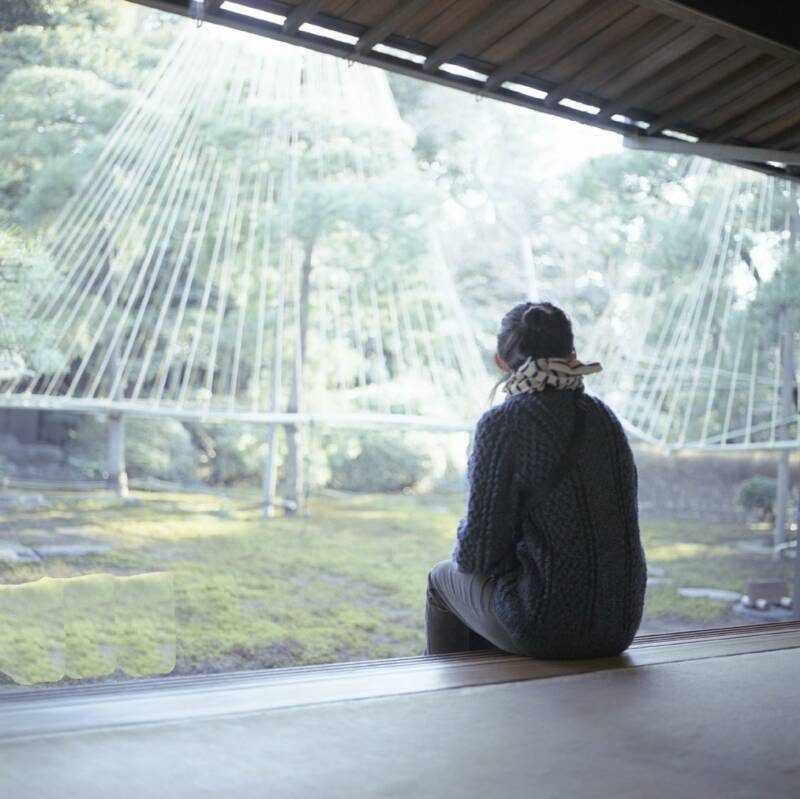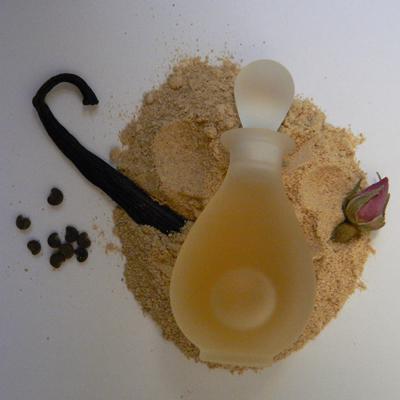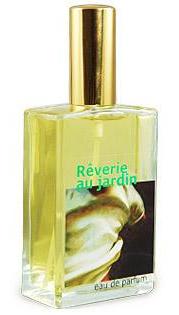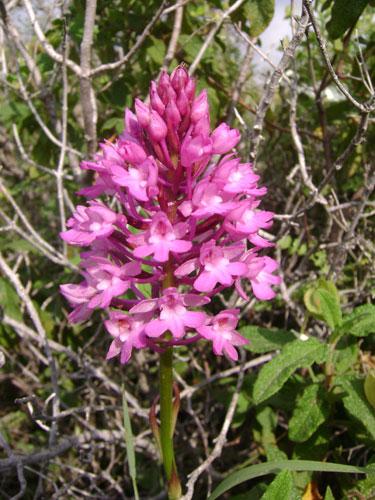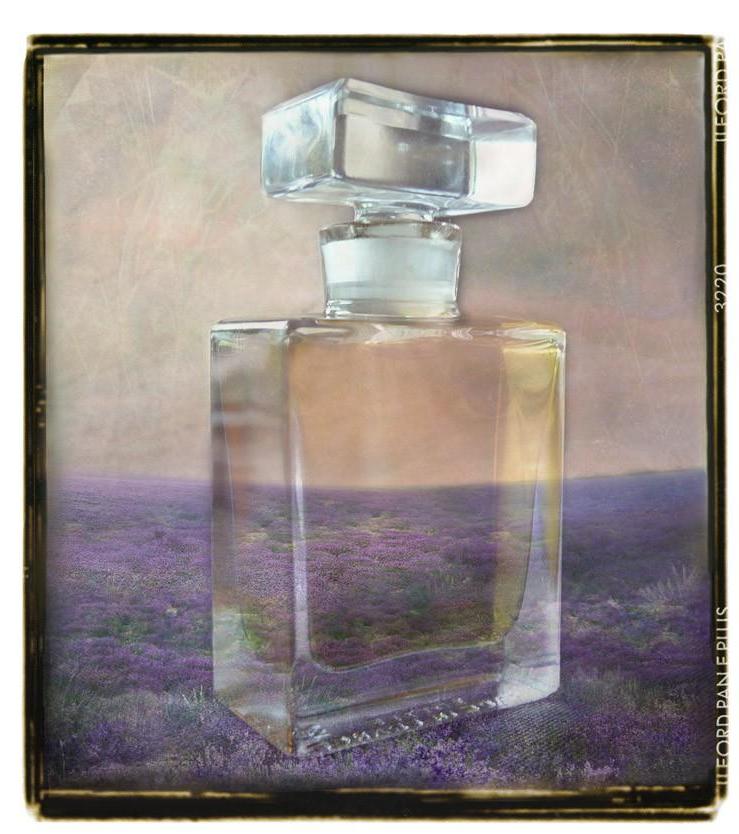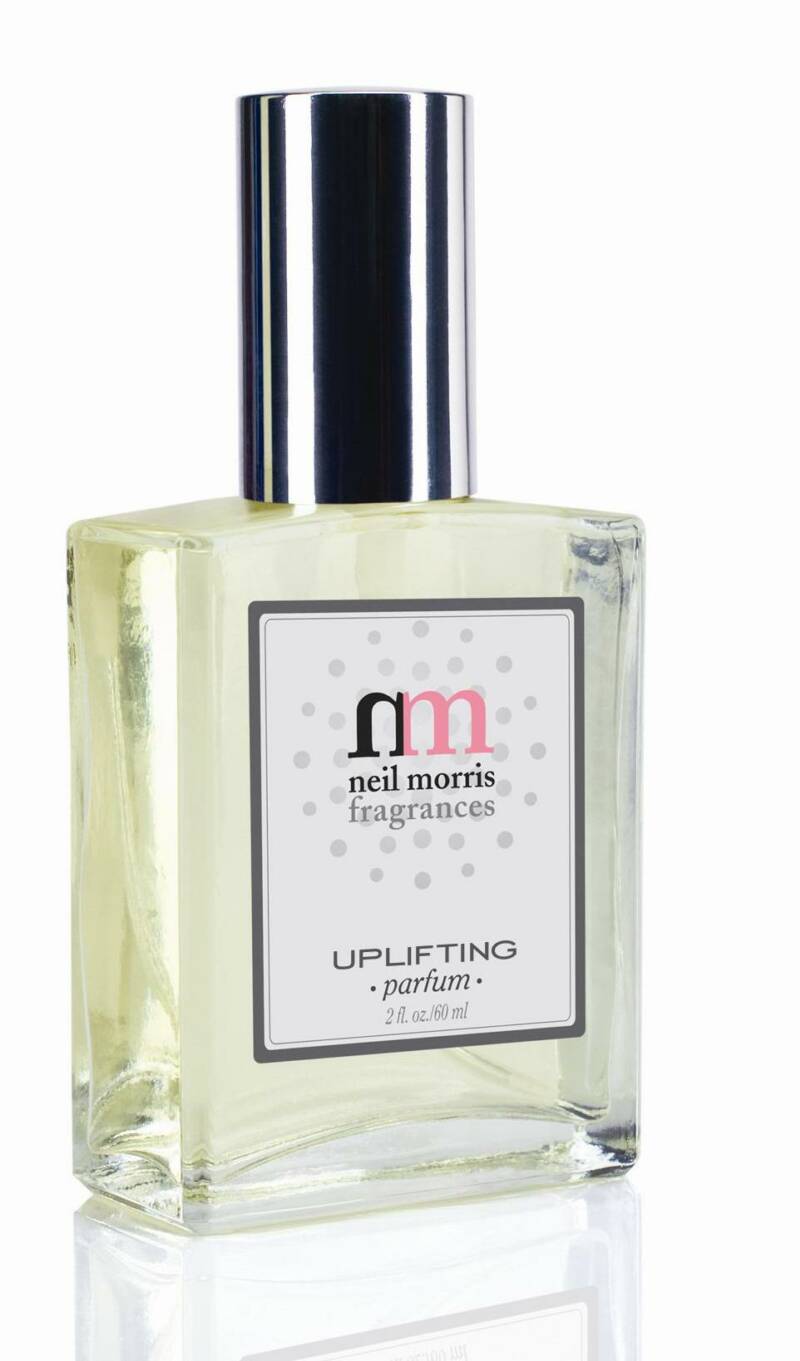 Trauma. Stress. Anxiety. Depression. For most of us, we are living in difficult times.

For some of us, we always do.

As a New Yorker who witnessed al-Qaeda's 9/11/2001 terrorist attack on the World Trade Center,

I experienced such shock that I could not leave my home for three days. My close friend Gail Armorer, an alternative Health Practioner seemed to be holding up and coping; her husband narrowly escaped with his life, and many of her friends and colleagues didn't make it.  Her recommendation was flowers-Bach Flower remedies   (
www.bachflowers.com
).
I called my pharmacy and ordered "Bach Flower's Rescue Remedy", which is specifically formulated for children, adults and animals undergoing severe stress and trauma. Within a day, I was able to move my life forward.

For Jane Hendler, the founder and perfumer of Ajne, whose schedule of late has put her in hyper drive reaches for Ajne Calme, "Calme is a woody fragrance with vanilla amber notes.  It is unisex and smells equally wonderful on women and men.  The oils that are in Calme are extremely grounding.  They work on the base chakra which offers a sense of security, calming and grounding to those who wear it. These oils are also known to bring abundance and prosperity into ones life."

(Are you listening Wall Street?)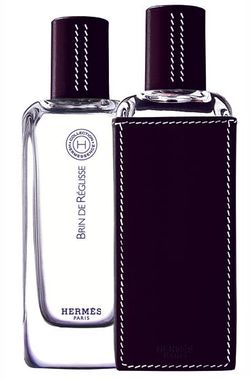 That was the first time that I understood that flowers have medicinal and healing properties.  Fast-forward to October 2008. The economy was crashing, personal and professional issues were taking a toll on my well-being. Of course I reached for my Rescue Remedy, but I found myself reaching for certain fragrances. The first was Andy Tauer's Reverie au Jardin. Nothing strange there; this is one of my favorites. But I was also reaching for fragrances I normally pass up, such as Hermessence Brin de Réglisse, Profumo del Forte's Roma Imperiale and Memoire Liquide No. 1009, L'orange Sanguine; these scents are usually at the back of my bureau and only worn on occasion.

What happened over the next few weeks was remarkable. I began to feel more relaxed, a bit calmer and my travails seemed more manageable.

So what was the connection?  All these fragrances contained ingredients such as lavender, bergamot, chamomile and other ingredients that have been used for thousands of years to treat instability, anxiety and depression. I posed the question to some of our 'friends in fragrance' (many who were trained as aroma therapists before they were perfumers) and uncovered why certain scents can comfort even during the most uncomfortable times.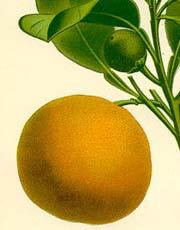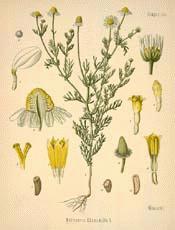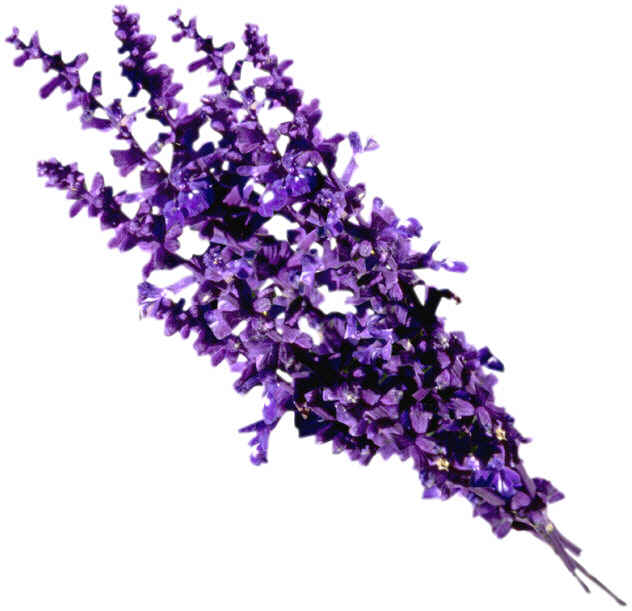 Perfumer Yosh Han,
who combines the art of perfumery with the science of aromachology recommends her latest fragrance, the exotic
Kismet
(
www.barneys.com
) as an antidote for the anxious.
"Frankincense and nard are both sacred oils. Frankincense is especially powerful for change and closure. Nard offers solace during times of anxiety. Chamomile calms the nerves and tumeric both relaxes and stimulates. And the fragrance of ylang ylang is highly euphoric. Yosh recommends that you "place 3 drops of Kismet in the palms of your hands, rub them together, and take three deep breaths. An affirmation spoken or chanted between breaths can amplify the positive emotions. For example, "I trust the Universe."

Perfumer and FIFI nominee, Neil Morris didn't hesitate when I asked him which fragrance in his line may have anti-anxiety properties, as he created Uplifting for a close friend.  "Uplifting was created to help pick up the spirit and soothe the soul during periods of anxiety or depression and includes notes of Neroli, Basil, Bergamot, Lavender, Pink Grapefruit, Mint, Bulgarian Rose, Patchouli, Musk and Vanilla."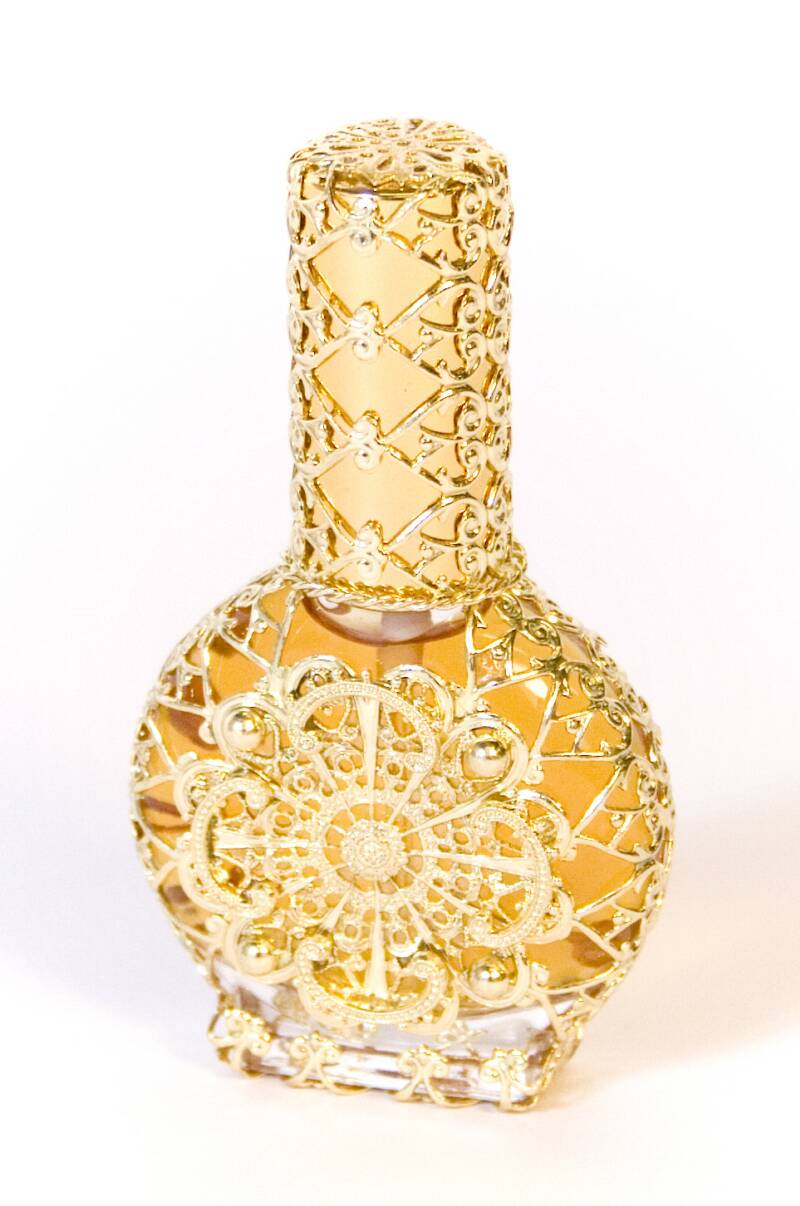 Dawn Spencer Hurwitz's Mahjoun is one of my personal comfort scents as well as one of my everyday favorites during the gloom of winter. Mahjoun's notes of neroli, rose, lavender, bergamot, sandalwood (for calming and balancing) and vanilla help for calming, balancing and relaxing. Dawn recommends Un Soir 'where notes of bergamot, vanilla and orange help with soothing / anxiety/depression issues.  Depression and anxiety are very closely linked and tend to teeter between the two for many people".

Anya McCoy, who is a natural perfumer, teacher and head of the Natural Perfumers Guild, wanted to share her personal story with our readers. Recently, she offered 100 free samples of her fragrance Temple to women all over the world that had been through some trauma: hurricanes, illness, loss of a loved one, abuse, earthquakes, etc.; each sample was accompanied with this letter:

"I hope that my perfume Temple will help in calming and centering you. The perfume was blended for a specific emotional purpose, based on Ancient Ayurvedic and Buddhist fragrance recipes.

The Oud base, rare and precious, is very strong and if it is not to your tastes (since is is *very* deep and strongly-scented), just put one drop of the perfume in a small saucer or bowl that contains water. Use warm water, or place the bowl on a radiator or other gentle heat source, and allow the citrusy, spicy fragrance to fill the room.

I wish you peace and serenity and strength and please accept Temple in the spirit in which it was offered, to reach out to the many who have suffered through years of hurricanes, as I have, or illnesses or any trauma that caused you stress and worry. A fragrance can comfort and help us, and that is my intent with Temple."

Thank you Anya for reminding us that doing good… feels good!

As Chandler Burr wrote recently, "Patyka's Hespéridé …is a perfectly balanced citrus, which is hard to do, a feeling of both crisp clean and relaxed bliss. I would bet this stuff is more effective than Paxil".

Hespéridé is a combination of citrus notes and lavender and according to Don Kim, brand manager for Patyka USA. "The most important feature of our fragrances is that they are 100% natural. One only benefits from aromatherapy from natural source-- not synthetic sources." 

I am totally bewitched by Ayala Sender's Sahleb which I was convinced had a calming yet unexpected stimulating effect on me. Here is what Ayala had to say about my hypothesis; "Sahleb is comforting mostly because it has a gourmand association - it smells starchy, milky and sweet, like a pastry or dessert. Most people find food, and sweets or pastries in particular, to be comforting.

There are other components in Sahleb with aroma therapeutic benefits. Ambrette seed, for example, is used to reduce anxiety and depression and relief stress and stress related symptoms. It is also an aphrodisiac and the closest scent to Tonquin Musk from the botanical kingdom. Coriander seed oil is helpful in recovering from nervous exhaustion, and rosewood also helps to relief nervous tension". 

Note to self: Stay clear of Tonquin musk.

Master Natural Perfumer Mandy Aftel believes that Aftelier's Jasmine and Muse solid perfumes are therapeutic due to their uplifting penetrating and grounding properties. On a personal note, I also have followed Mandy's advice and downloaded Lucinda Williams whose music always makes me feel terrific.

Other products I have used recently and have found uplifting are from Redflower. Their neroli cypress high atlas mineral soak blended with the purest dead sea salts, clay and other deep earth minerals, along with essential oils of cypress, cedar atlas, neroli, blood orange, oakmoss, jasmine, geranium, ylang-ylang, rosewood, lavandin, grapefruit, calendula, Moroccan blue tansy and bergamot. Soaking in these calming salts have the effect of an aquatic sedative. Tension truly disappears.

Lighting
Redflower chamomile candle
is a relaxing ritual in and of itself; the dried chamomile leaves are beautiful to contemplate and the clean burn contributes to hours of tranquility.
www.redflower.com
Lucky Scent
By Michelyn Camen

Author's note: These statements and treatments are anecdotal, and are not medically based.

If you have been diagnosed or suspect you suffer from anxiety, depression or other mental health disorders

please consult your doctor.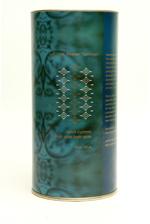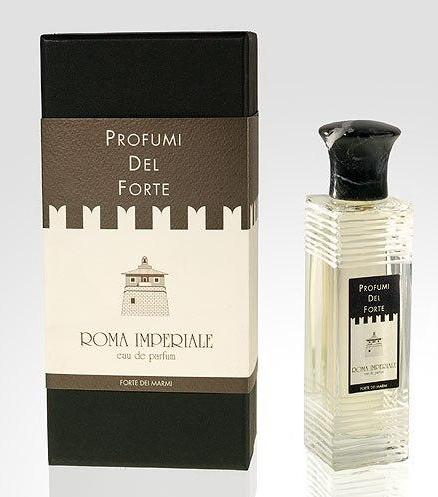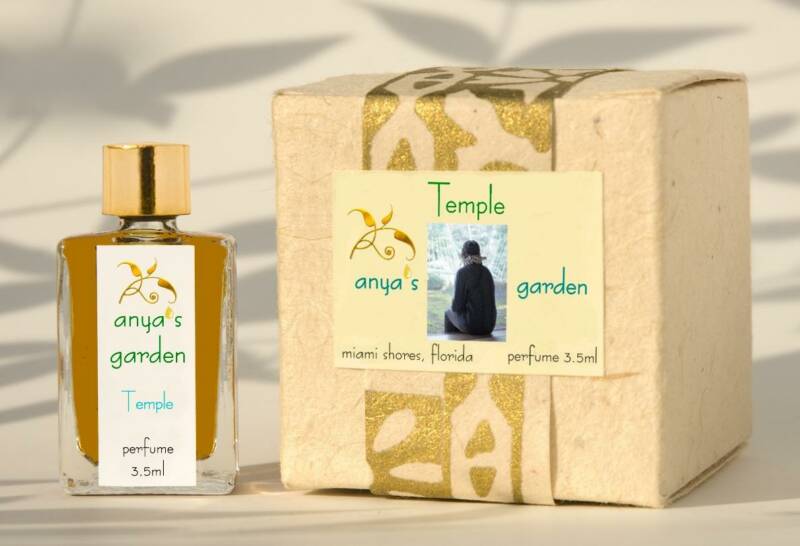 Our friend in fragrance, Roxana Villa of Roxana Illuminated Perfume, (a botanical natural perfumer, originally trained in Aromatherapy) is very much aware of the therapeutic benefits of the essential oils she works with, "providing the dual purpose of lovely fragrant molecules that also have a direct affect on the brain."

Vera, (named after true Lavender, Lavandula) contains an abundance of the essential oils that have been scientifically linked to reducing stress levels including: a variety of Lavenders, Clary Sage, Rose, Bergamot, Neroli, Orange and Sandalwood.

An advocate of solid fragrances, Roxana also recommends Cimbalom created with a variety of essential oils including Patchouli, associated with grounding, Jasmine and Neroli, which are known to relieve stress and anxiety and mood elevators such as Citrus.

All rights reserved 2006-2010.  All content belongs to Sniffapalooza Magazine.

All articles by individual writers and contributors, understand and agree that each article that is accepted by the Editor for publication; becomes the property of Sniffapalooza Magazine for the sole purpose of publication for Sniffapalooza Magazine. Articles may be archived for permanent use on the web site for Sniffapalooza Magazine and for future issues.  All articles remain the property of Sniffapalooza Magazine for display purposes only.  No part of this artile may be used without permission