Creed Acqua Fiorentina:

Painting Plums And Carnations

In The Fresh Garden of Tuscany

By Cristiane Gonçalves

Fragrance Writer Sniffapalooza Magazine 

Every fragrance should be born as an Art masterpiece that should open new artistic dimensions in people's minds and senses, a type of scented Renaissance by its timeless and uniqueness features influencing individuals to have a new look at perfumery as the real eight Art. New raw materials and mixtures that would have the same effect of new textures on a painting or of new harmonic combination in a Music piece, everything  moved by a breakthrough sensibility and the mission of composing fragrances praising the universal beauty – simply the Art beauty exists in real artists across centuries.

Inspired by the Renaissance Italian Art, the House of Creed, renowned niche perfume house founded in London and led by Olivier Creed presents Acqua Fiorentina, its new fragrance release, a real familiar scented project composed by perfumer Olivier Creed and his son Erwin Creed. The fragrance is a floral fruity that features notes of plum, greengage, Renaissance roses, pink carnations, Calabrian bergamot, Sicilian lemon, cedar wood and sandalwood and, in a lovely creation to celebrate the beauty of this magnificent artistic and cultural movement, Acqua Fiorentina's character is highlighted by two main interesting layers that are delightful like sparing, for a long time, a Florence landscape surrounded by edible plums and fresh citrus juice and then, being indulged by an addictive slight spicy-flowery scent with pink carnations blooming imaginatively around me as I would be Madonna muse of Leonardo da Vinci's painting.

The interpretation of Acqua Fiorentina is much based on these main layers of the fragrance adding to my olfactory journey a mesmerizing sophistication based on the rare use of greengage note and in the warm spiciness of carnations, both prove that there is a beautiful appeal on the delicateness and sweetness of elegant exotic flavored plums juxtaposed by the initial freshness of the energic burst of citrusy notes, mainly the Sicilian lemon balanced to the bergamot luminosity, giving me the initial olfactory impression of subtle luscious green leaves blended to these citrus peels -  seductive, lively and radiant as the joy of Italian atmosphere and its artistic heritage inspiring me to a intellectual vivacity and the search for a well-cultured environment traveling in Tuscany memories filled by a splendid Renaissance Art which never will be dead in my thoughts, on the contrary, makes me full of life and energy to take a new breath of vigorous artistic spirits.

Cristiane Gonçalves
has recently joined Sniffapalooza Magazine in a new collaboration for new articles/new fragrances reviews and interviews exclusive to the Magazine. Cristiane is a fragrance writer and global fragrance consultant from Brazil, specialising in Oriental Perfumery, Luxury Fine and Niche Fragrances and Brazilian Perfume Brands. She is an award winning pioneer in Brazil in Fragrance Expertise Blogging as owner, editor and writer at
Perfume da Rosa Negra
which won the 9th Basenotes Awards Best Blog Finalist. She also writes for the main online fragrance publications such as Sniffapalooza Magazine, PerfumeCritic and Osmoz. 
Cristiane has also a broad general culture and multilinguistic background and a solid experience and expertise in Management and Human Resources, acquired in top-levels companies such as Johnson & Johnson, IBM and Unilever. She is a true passionate woman for fragrances and an excellent learner in perfumery, having reached respect and recognition by great professionals in the global perfume industry. She is internationally involved in the development of scent culture and has the gift of connecting various dimensions as literature, visual arts, music and others artistic expressions with the magnificent perfumery world and her unique writing style. She may be contacted at
cris.perfumedarosanegra@gmail.com
. Sniffapalooza Magazine gives a warm welcome to Cristiane Gonçalves and we look forward to this very special collaboration.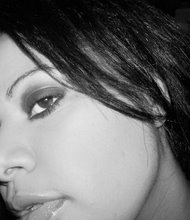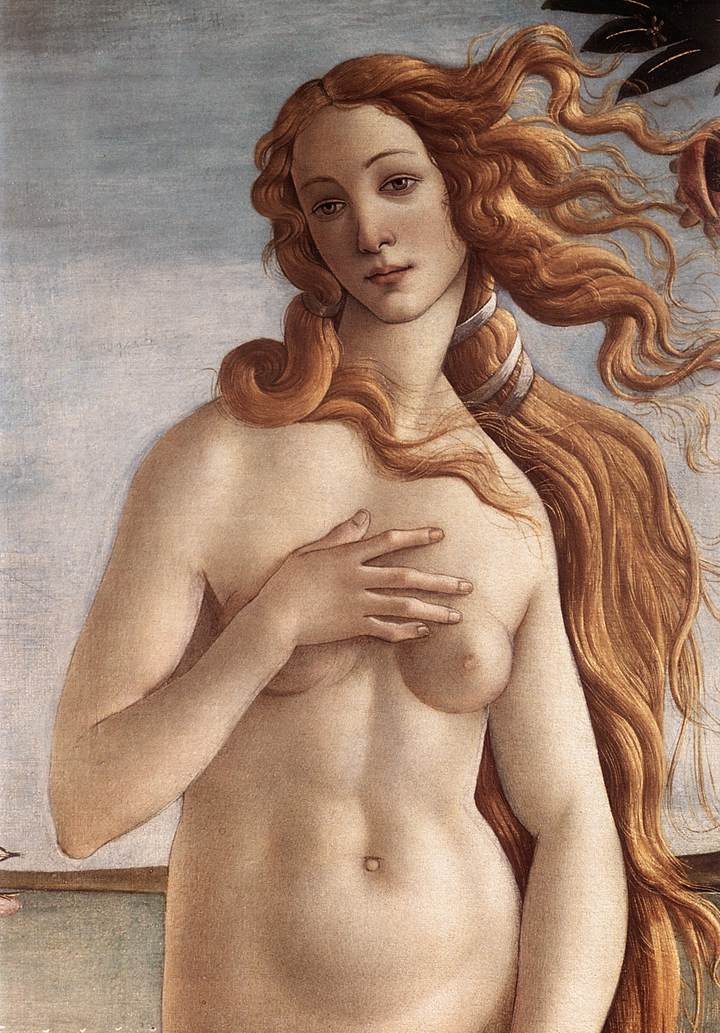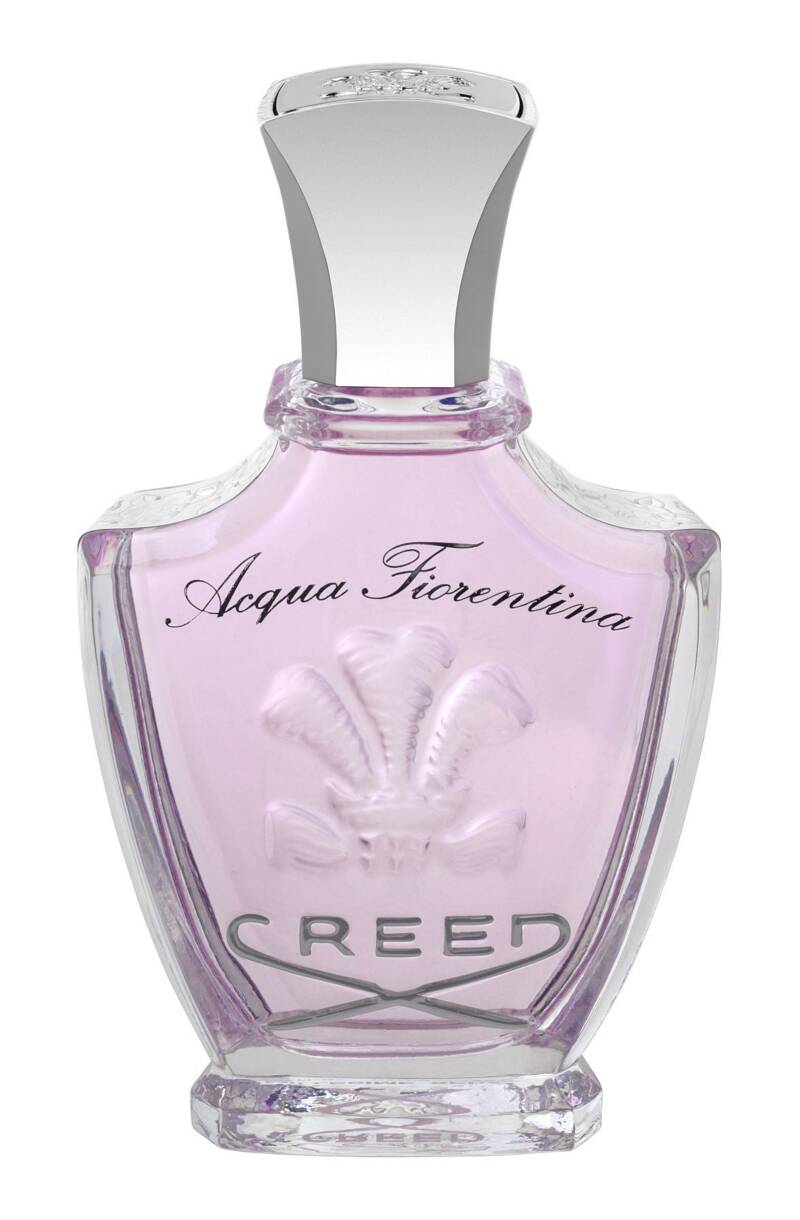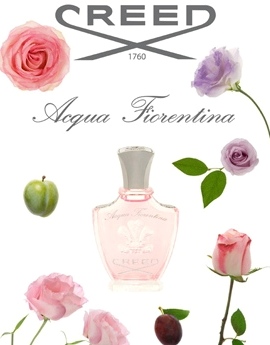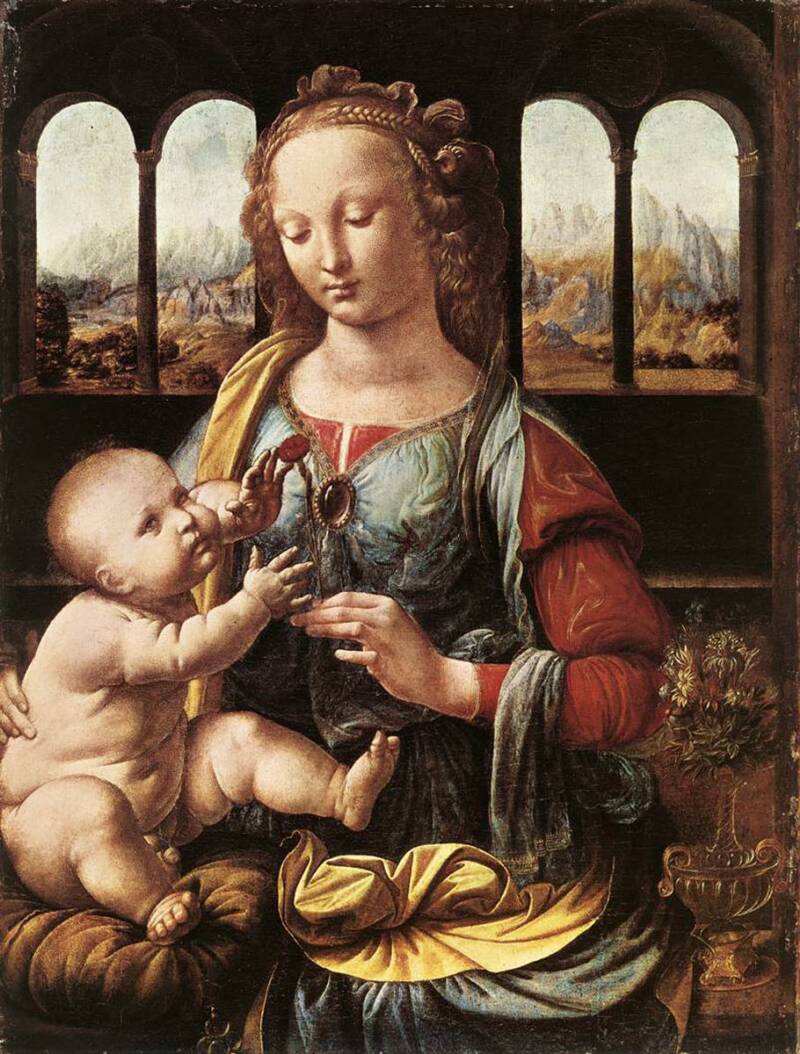 Later, after the refreshing and effervescent opening, plum accords are layered with subtle rose's undertones, when the rosy bouquet only serves to add a feminine facet to the fragrance; this spirit of Renaissance which painted so many women as they were dazzlingly beautiful, unique in their harmonic forms, noble and tender in their body expressions. Suddenly, Michelangelo's nudes come to my mind while the fragrance sweetly is warmed up by an unusual plum scent, not overly fruity but oscillating sweet plum accords with a resonance green nuance. This variety of plum called greengage, also Reine Claude is sweet green-plum scented opening the fragrance for new fresh fruity sophisticated dimension, what is very rare in fragrance of this olfactory family. Also greengage is rarely used in perfumery, what becomes Acqua Fiorentina a rare floral fruity, mainly when plums and roses are layered down and peppery tones emanate from the carnation facet.

At this moment my senses are tempting by this enticing aura, this spicy warmth as captivating as the Italian spirit moved by joy and sensuality. After that, in the drydown, the Creed's good quality sandalwood remembrance makes me think of how the perfume house values this raw material as I would smell in Creed Santal Imperial, a sandalwood based-fragrance. Here, blended to fruity flowery peppery reminiscences the woody accords closely approach a special touch of Creed's alluring refinement.

Because of the rarity of the "royal" greengage, La Reine Claude plums, lovely added to the fragrance and the sensual spiciness, it is expected that this Creed scent doesn't be underestimated as a simple floral fruity as those who are easily found on the market shelves. What moves Acqua Fiorentina to be interesting is exactly if it is appreciated taking into consideration its layers between citrusy, fruity, floral, spicy and woody accords as everyone should observe a Renaissance painting. At a first sniff, the subtle apparition of the fragrance as a smooth initial fresh fruity scent may prompt us to consider that it may be very commercial for a niche's level, however as looking at an Art Portrait and think: "That is just one more face", therefore making a fast and unfair statement, the same is applied to this fragrance. Smell and observe the layers before judging as any floral fruity, that is a suitable way of seeing some beauty in any fragrance. Acqua Fiorentina is composed to be as distinctive in its olfactory layers as greengages are planted to have favorable cultivation when someone tastes their flavors and Renaissance masterpieces are drafted to a better harmony.

This composition is well-done and very wearable, if the scented picture you wish to be painted fragrantly on your skin is a fresh floral fruity balanced in its development highlighting each of these alluring layers in a smooth way and, mainly, not focused on teen audience. Personally, wearing Acqua Fiorentina was like to be in a winding landscape, smelling the scent of sweet flowers as they were plums ready to be elegantly tasted, breathing the slightly brisk air while observing a Florence painter painting plums and carnations in the fresh Garden of Tuscany. When peppery carnation accords start to come forth from my skin, this gentle artist calls my name and say: Be my Florence's muse and, from now, my Art.

Creed Acqua Fiorentina is available at
Neiman Marcus,
select Saks Fifth Avenue and Bergdorf Goodman as well as authorized CREED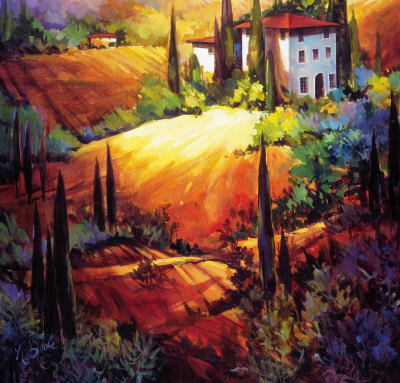 Images courtesy of Madonna of the Carnation, Leonardo da Vinci, Nancy O'Toole Morning Light, Birth of Venus Detail, Boticelli and the House of CREED


All rights reserved 2006-2010.  All content belongs to Sniffapalooza Magazine.  All articles by individual writers and contributors, understand and agree that each article that is accepted by the Editor for publication;

becomes the property of Sniffapalooza Magazine for the sole purpose of publication for Sniffapalooza Magazine. Articles may be archived for permanent use on the web site for Sniffapalooza Magazine and for future issues. 

All articles remain the property of Sniffapalooza Magazine for display purposes only. Sniffapalooza Magazine is independently owned and operated by Raphaella Barkley.

Sniffapalooza Magazine is independently owned and operated by Raphaella Barkley.